TINA HOLLINGER
QUALIFYING BROKER - REALTOR®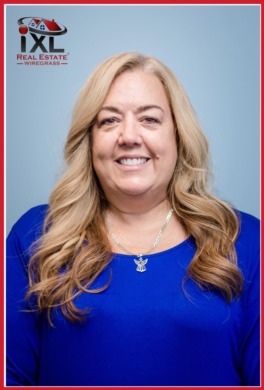 Tina is super LOCAL, she was born and raised in the Wiregrass Area with deep roots in Wicksburg, Alabama and Rehobeth, Alabama!
She is GOD Loving and a super Mom to her 3 children, Courtney Couture PA at Southern Bone and Joint, Brandon Henderson who is a fellow REALTOR and Brent Baker who is in heaven.
Tina is all about what IXL Real Estate stands for.
She has spent the past 23 years in Real Estate and has cherished the experience of helping clients dreams come true. She is very involved in her local association of REALTORS serving and chairing many committees.
Tina and IXL Real Estate look forward to continuing her commitment to the Wiregrass Area to both the Buyer/Seller Community and empowering our Local Real Estate Professionals in a rewarding career at IXL.