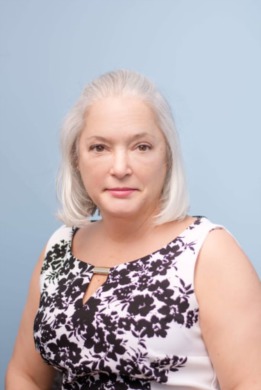 In 2016 I married the love of my life, and added Real Estate Sales to my arsenal of service providing skills by obtaining my Real Estate Sales License.
With a degree in computer Science and Accounting , it sure does come in handy in Real Estate in this information age we live in.
Being all about helping people, I pursued my EMS certification and enjoyed working in this field for several years.
With an extensive backround in customer service, it's no surprise I joined the best Real Estate Group

I joined The Holland Real Estate Group as a Buyer's Agent. We are firm believers in following your passion and sticking to your strengths, so I chosen to maximize my efforts in helping buyers realize their homeownership dreams!